Stewarding Tomorrow, Today
A sustainable system for oil and gas investment
Engineered to accelerate success
We seek to improve inefficiencies within the oil and gas industry, vertically, and we empower our operators to deliver exceptional outcomes; enabling our field teams to do what they do best– steward and produce effectively and efficiently.
---
Unique Investing Environment
Unique investing environment
Tomorrow Fund's model is different. We prioritize efficiency within our framework, and our entrepreneurial environment enables our general partners to drive exceptional outcomes. We seek to accelerate existing success by providing expert resources and technology. All of this occurs within a robust risk management framework that is transparent to our limited partners and tailored to institutional investors and their strategies.
30+
average years of individual, relevant experience by members of our executive team
Constant evolution
Consistency doesn't come easily. Delivering high-quality returns requires unyielding focus, continually adapting to dynamic conditions and actively pursuing market opportunities. In seeking to achieve this, we invest significantly in technology and infrastructure and bring together diverse perspectives and approaches.
2,000+
data sources
Extraordinary reach
Tomorrow Fund general partners have a deep history in the oil and gas and financial industries, with thousands of successful operations completed worldwide. By operating at scale, our people are positioned to solve complex challenges on a global level.
50+
countries of successful projects completed, onshore and offshore, by tomorrow fund partners
4000+
workovers, wells drilled, and completed, by tomorrow fund partners
about
Evolution and endurance
An emerging global leader
Tomorrow Fund is an oil and gas investment fund built on sophisticated operating systems defined by efficiency, profitability, safety, and sustainability - a model that promises to remediate and improve producing-assets by reducing waste, implementing effective and efficient processes, and empowering innovative teams to eliminate inefficiencies.Tomorrow Fund's differentiators enhance operational efficiency and bolster profits, while concurrently underpinning our robust commitment to the environment, to social responsibility, and to governance.We are Stewarding Tomorrow, Today; bridging the gap to a renewable energy future.

Our Primary Strategies:
---
Optimizing Capital Expenditure
Our teams manage a number of different strategies with our assets including minimizing unnecessary capex, process improvement, and digitization.
---
Sustainable Operations
We believe the environmental, social and governance risks and opportunities are part of a vital consideration in the selection of both public and private market investment opportunities. We are committed to selecting partners to build sustainable companies and contribute to social development, deliver value to our Limited Partners, and contribute to minimal long-term effect on the environment globally.
---
Well-Life Extension
Our teams perform incisive research on assets, both as generalists and as specialists within a particular sector or sub-sector. Our operators have the proven ability to extend well-life through unique insight derived from quantitative analysis and decades of production technique optimization.
---
Delta Neutral
The successes of our investment and business processes do not require upward trends in commodity price. Our processes have, historically, generated alpha through bullish and bearish commodity price cycles.
Driven by independence, sustained by discipline
At Tomorrow Fund, our mission is clear– to deliver the industry's highest quality returns to our investors while maintaining a commitment to our principles of integrity, discipline, and excellence.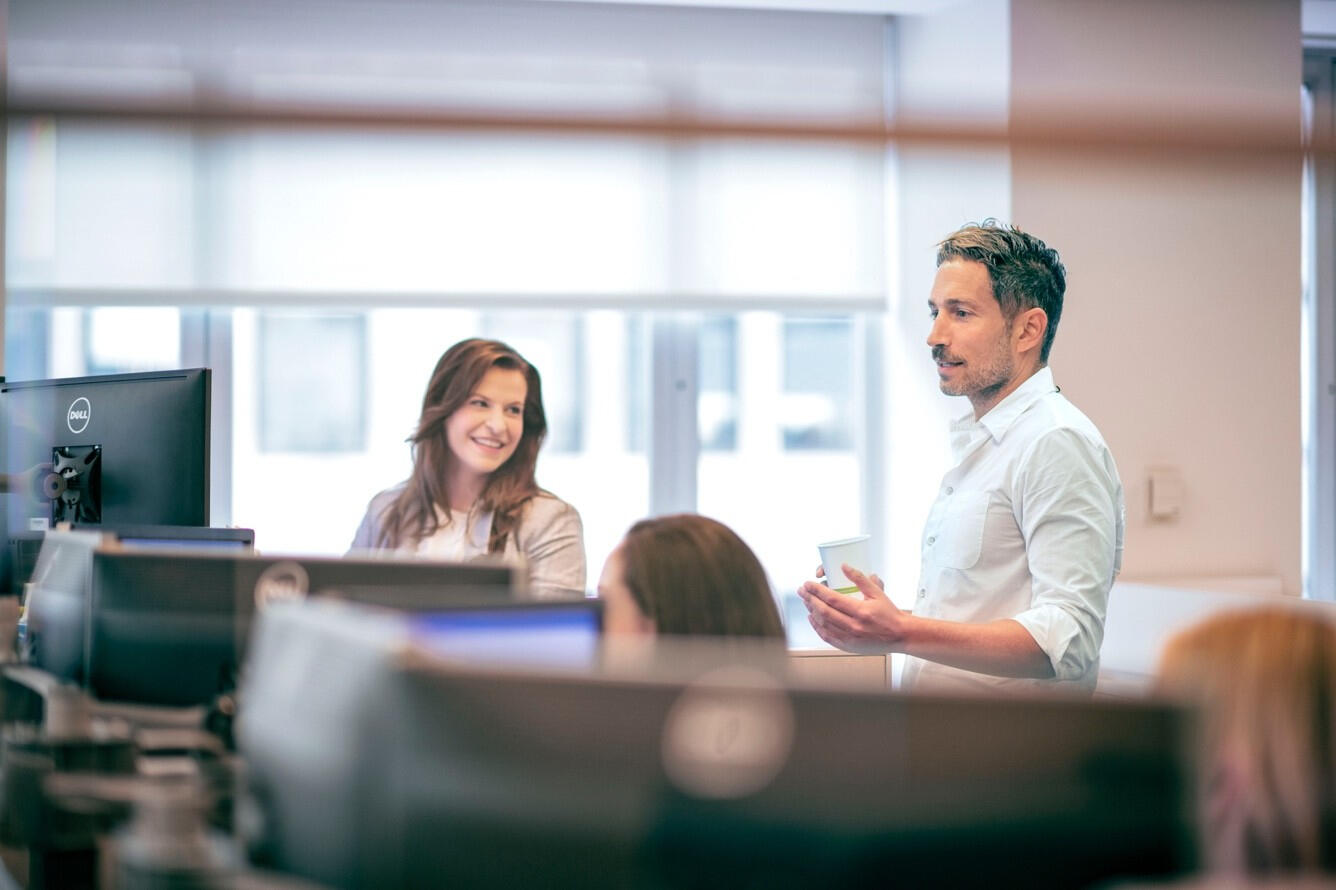 ---
Integrity
We operate with clarity of purpose, striving to maintain alignment with our investors with the expectation that our people will conduct themselves with professionalism and respect for our core values.
---
Discipline
Managing risk is at the core of what we do. We take a purposeful and thoughtful approach in both our investment and operational activities, pursuing new opportunities rigorously, pragmatically, and with an eye towards maintaining a standard of excellence.
---
Excellence
We believe in constantly improving how we operate: striving to develop leading talent, resources, and processes.
Thorough and deliberate
While Tomorrow Fund is constantly evolving, our core philosophy remains unchanged. Our process is driven by industry experts with a legacy of success. Our teams identify and pursue opportunities according to their specialties and within a risk framework tailored to their strategies. With this approach, we seek to provide a level of consistency that is difficult to replicate.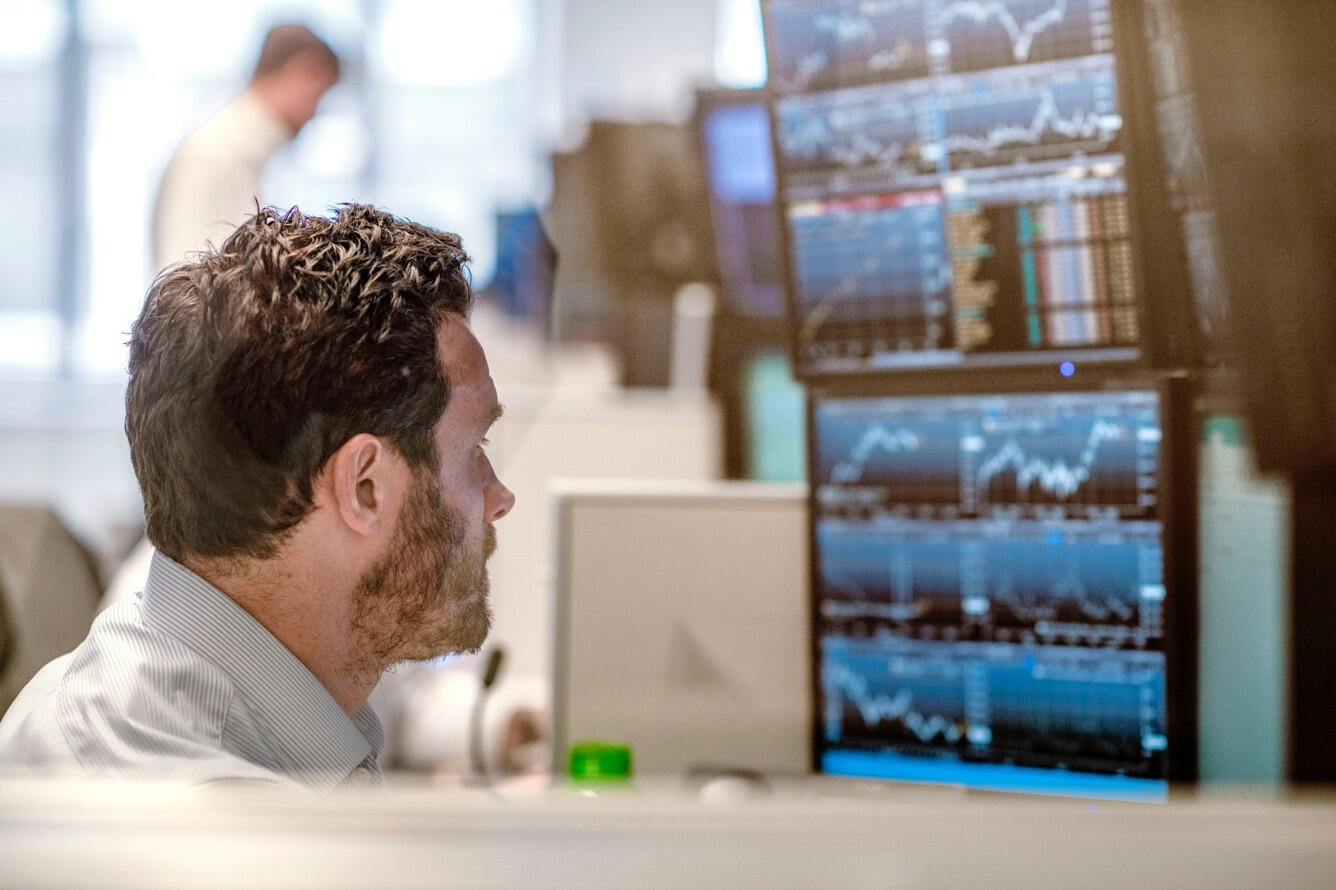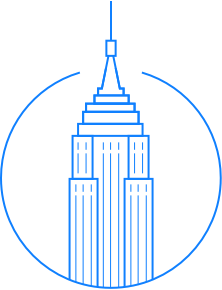 Texas
325 N. Saint Paul St
Dallas, Texas
75201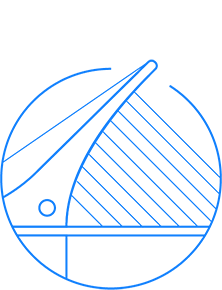 Wyoming
30 North Gould Street
Sheridan, Wyoming
82801
about / leadership
Leadership
Jerry Jackson
Chief Executive Officer
---
Joe Schindler
Senior Vice President, Business Development: Acquisitions, Divestures, and Geology
---
Chris Harder
President
---
---
Phil Geaslen
Senior Vice President, Operations and Drilling
---
Dwayne Purvis
Director, Reservoir Engineering and Economics
Hunter Watts
Chief Investment Officer, Global Head of Investor Relations
---
Montasser Khelifi
Senior Vice President, Investor Relations, MENA Region
Inquire / Contact
Inquiry Form
FAQ
Frequently Asked Questions
What SEC regulations are involved in this offering?
The securities referred to in this offering are being sold on a best-efforts basis pursuant to the federal securities exemption provided by Section 4a(2) of the Securities Act of 1933 and/or pursuant to Regulation D Rule 506(c).



What is the size of the fund?
The target fund size is $5.25B, with a maximum fund size of $10.5B.



How long is the fund term?
The fund term is seven (7) years.



What is the minimum investment?
a. $500,000 but less than $50,000,000 for Class A-1 Members
b. $50,000,000 but less than $250,000,000 for Class A- 2 Members
c. $250,000,000 up to the maximum of 4,000,000,000 for Class A-3 Members



What are the associated fees?
a. The Asset Management Fee, 2% per annum
b. The Carried Interest, 20%
c. The Acquisition Fee, not to exceed 1%



Will fund performance be audited?
a. The fund will be audited quarterly by Ernst & Young (EY).
b. The fund audit will be overseen by an external, executive advisory board. Members of the board have previously held executive or director positions for BP, the Federal Reserve System, and others, demonstrating a proven history of high-level finance and investment sophistication.



What is the fund's view on ESG Compliance?
The fund is committed to achieving a zero-waste environment, while strongly embracing ESG framework and DEI mandates- complete with strong Environmental, Social, and Governance policies. Tomorrow Fund is committed to strict adherence to all relevant U.S. regulations, including United States Federal Clean Air Act (CAA), Federal Clean Water Act (CWA), Resource Conservation and Recovery Act (RCRA), Comprehensive Environmental Response, Compensation and Liability Act (CERCLA), American Society for Testing and Materials (ASTM) Guidelines, Mine Safety and Health Administration (MSHA) Guidelines, and the Code of Federal Regulations (eCFR).



Tomorrow Fund is raising Fund I, do the general partners have Acquisitions & Divestitures experience?
Yes, the general partners have closed over $15B in Acquisitions & Divestitures transactions, resulting in significant alpha generation in investment portfolios for financial institutions and "super major" exploration and production companies.